Depending on how the group process develops after the seminar, the participants organize further meetings and other activities together with the local teams. Most of this work is uni-national, but it is not uncommon for participants to want to stay in contact with the other side.
One example of this work on the ground are educational tours: for example, the Israeli group in 2020 organized a political city tour in Jaffa, while the Palestinian group visited the town of Walajeh near Bethlehem.
Some participants are inspired by the seminar to become politically active themselves, for example by going to demonstrations or talking critically with family and friends about the conflict, the occupation and "enemy images" as well as prejudice and discrimination.
In some cases, Israeli participants have left the army as a reaction to the seminar experience.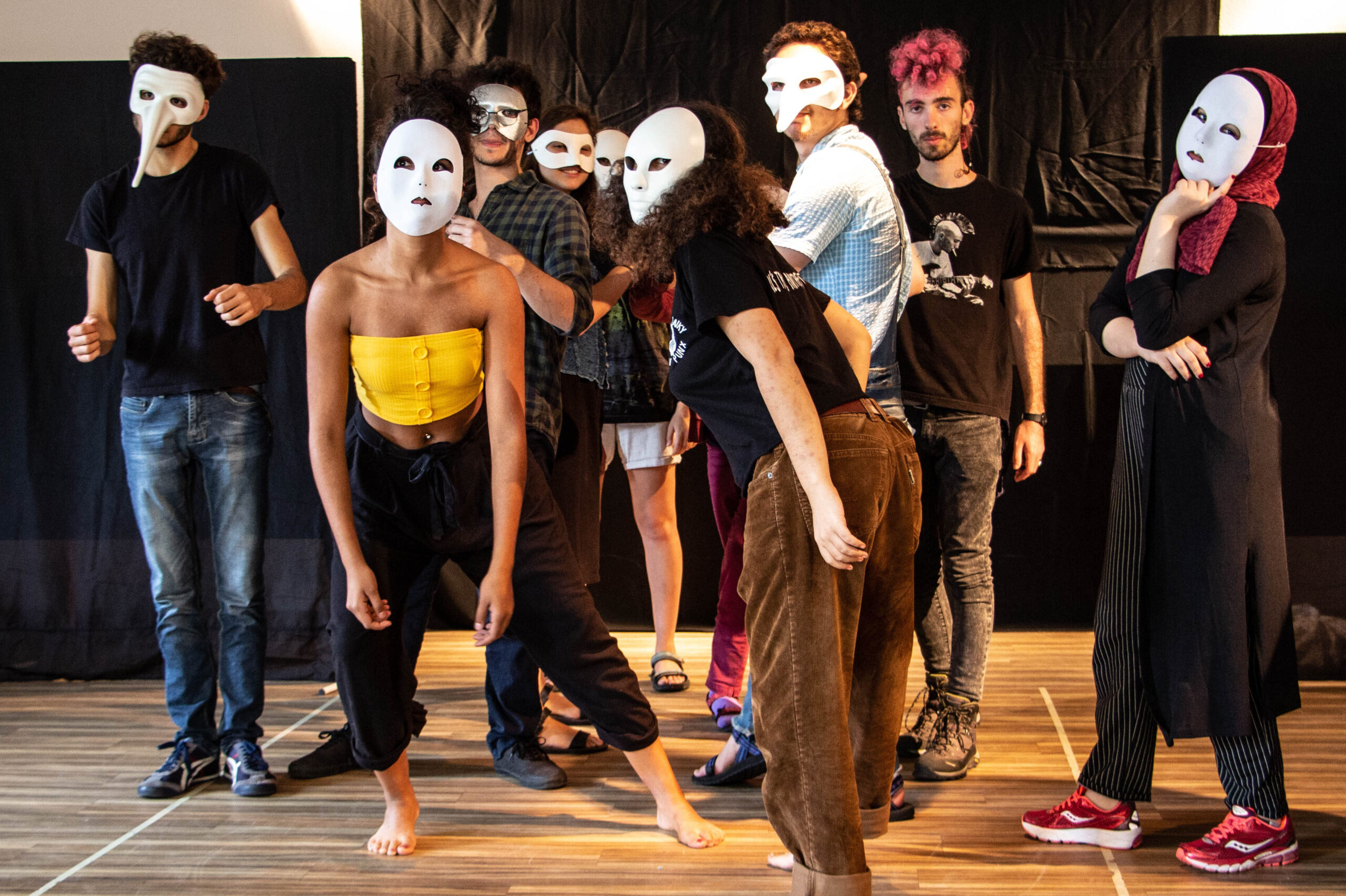 Following a 2018 dialogue seminar in which a group worked with theater education methods, they organized a series of semi-public political theater performances in which they also engaged the audience using the method of the Theater of the Oppressed, helping to inform and stimulate discussion among the local critical public.
Overall, change on a personal level, both in terms of understanding the history and present of the occupation and looking at one's own society as well as one's own position, remains the central outcome of the dialogue process. Most participants describe this transformative character of the dialogue seminars as the most important and lasting effect of the encounter with the others, which is also always an encounter with oneself.