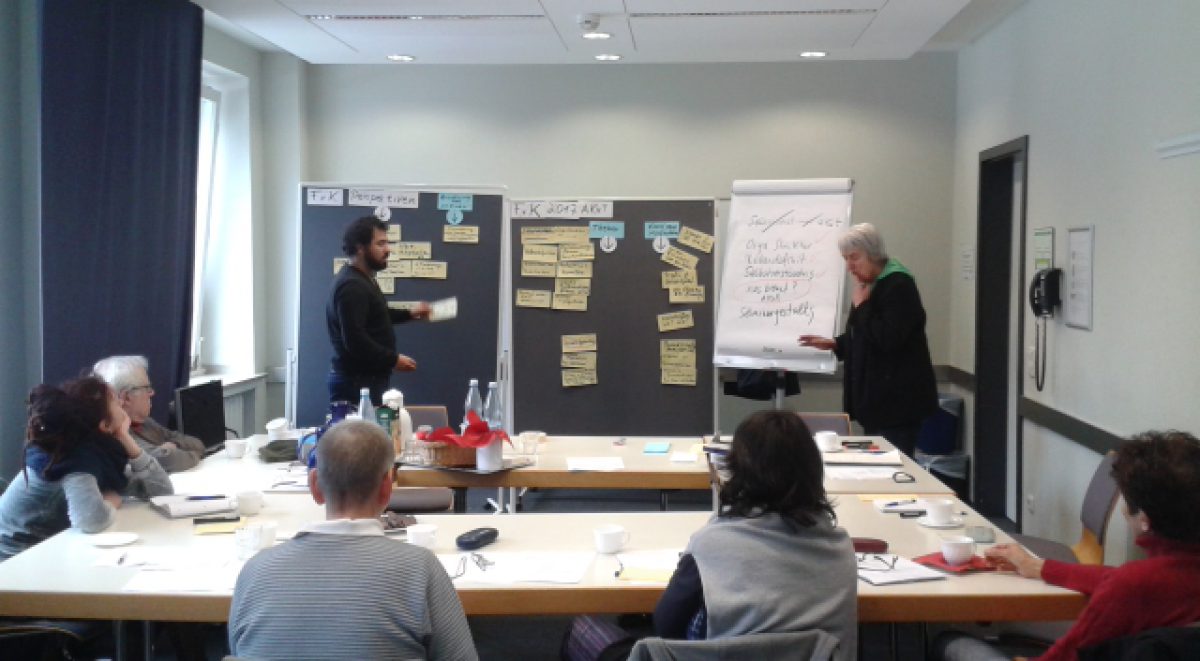 The coordination group is a group of longtime honorary associates of the project. It was founded in early 2017 and supports and advises the coordination team of Speak up. Within the coordination group, strategic and financial decisions of the project are made consensus-based. The group meets on average three to four times a year and is otherwise in regular exchange via e-mails or over the phone. Most members have known the project for many years and have personal experience in the respective project regions.
Current Members of the coordination group are
Emina Beganovic, Laura Kotzur, Rebekka Edelmann, Ilona Stahl and Schulamith Weil.