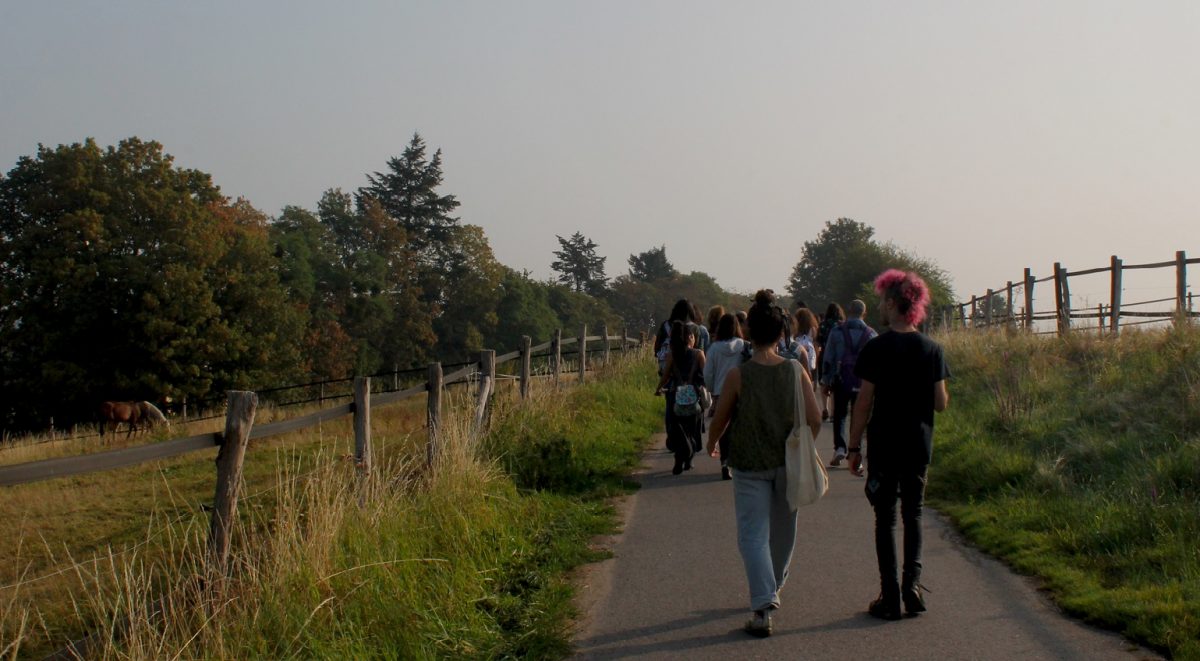 Building paths for peace – beyond your own life
During the wars in the former Yugoslavia, the idea was born to bring refugee children and war orphans of different ethnicities together for a two-week vacation at the local seaside. This is how, in 1994, a humanitarian aid project of the Committee for Fundamental Rights and Democracy has evolved into the campaign Vacation from War (since summer 2023 called Speak up), which over the years has developed into a a project for dialogues and encounters across borders for younsters and young adults.
Speak up shows, in an exemplary manner, that in war and conflict zones – despite prejudice and hate – there are curious young people who no longer trust the prevailing propaganda and want to get to know their alleged enemies face to face.
All of our work is made possible through the support of countless private donors, legacies, and grants from a few selected foundations. Thus, we make sure that neither governments nor other institutional donors are able to influence our work.
Creating peace is a complex and challenging process that needs both endurance and patience. By considering Speak up in your will, you can support our peace work beyond you own life. In addition to people close to you, you can consider organizations and projects such as Speak up in your will, and thus play an important role as pathfinder for peace. In this way, you can continue your engagement for the things which are already important to you today – creating opportunities for young people to meet and engage in dialogue and promoting peace-building work on a grassroots level, in regions where many have lost the hope of peace or in places where the peace process officially is considered to be closed and has therefore disappeared from the public agenda.
Being a project run by the Committee for Fundamental Rights and Democracy, a registered non-profit association, Speak up is exempt from inheritance tax. Therefore, your legacy will benefit our work undiminished.
Do you have further questions about the possibility of considering Speak upin a legacy in your will? Please do contact us!